We hope you're enjoying the holidays and getting lots of hugs.This page is to introduce an exciting new schedule for our events in 2018.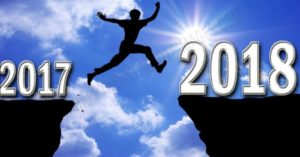 Here it is:
Orientation: 7:45pm sharp
Cuddle Sanctuary: 8:30pm sharp
What's Orientation?
Orientation is for first-timers and those new to the practice. It includes the "No Thank You Exercise" and teaching the "Ask and Wait Method." We require that people come to Orientation three times before they can choose to skip it and show up later. (Seasoned cuddlers are wholeheartedly welcome to attend Orientation if they choose.) Orientation is free to all.
What's "Cuddle Sanctuary"?
Cuddle Sanctuary is a fast track to the good stuff. We'll gather both groups, build trust and connection, then start the Cuddle Laboratory.
Why the Change?
We want to make sure that newcomers get the basics while allowing seasoned cuddlers the flexibility to skip the Orientation if they choose.
When Do the Events End?
Our end times remain as they've always been. We have a closing circle at 10:15pm and complete the event by 10:30pm.
Wait, When Should I Arrive?
Orientation: 7:45pm sharp
Cuddle Sanctuary: 8:30pm sharp
We open the doors 15 minutes before each start time.
And When Does This New Schedule Begin?
Our first event with this new schedule is January 3, 2018.
I Still Have a Question.
Sure! Contact Louis our Client Coordinator at Louis@CuddleSanctuary.com.