Press
Cuddling is in the news! Check out the videos and podcasts below and don't miss the article on Cracked.com at the bottom! 
____________________________________________________________________________
A producer at UCKYA wanted to experience a professional cuddling session. Here's what that looked like!
What's it like to to attend a cuddle workshop for the first time? KCET caught it on video!
60 Second Docs featured Fei Wyatt – we are so proud of this piece.
This BuzzFeed video put our Affection Spa services on the map. Thanks BuzzFeed!
It was in this episode of The Insider that we all learn that Michael Yo isn't very cuddly. : – )
Our second BuzzFeed video demonstrates a cuddle with a bunch of regular attendees who know each other really well. 
We were honored to be featured in this edition of America with Jorge Ramos.
Cuddle Sanctuary was featured on the TLC show, "My Secret Job." You can buy the episode by clicking on the photo.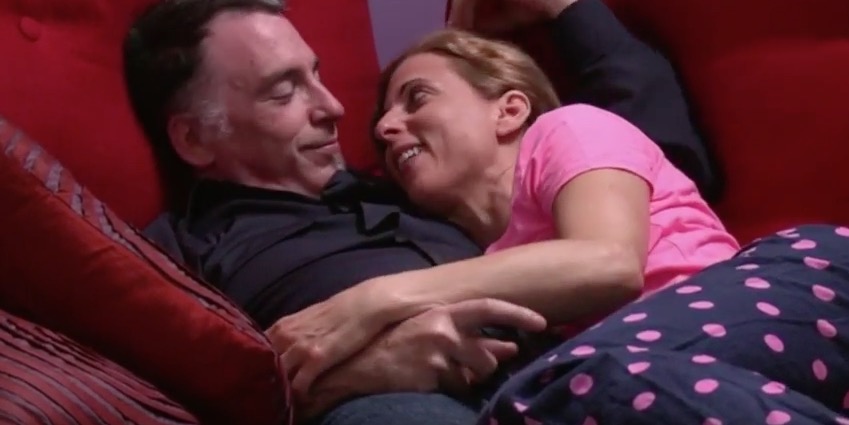 Or watch this itty bitty version of it here.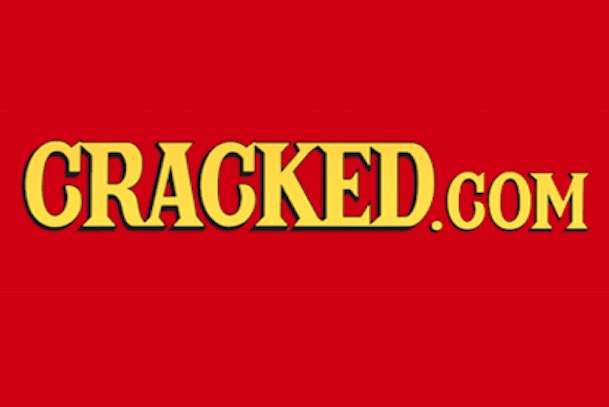 Here we are on Cracked.com. This article and the accompanying podcast brought new people to our door.
Here's a lovely article by the good people of The Rooster.
Hear all about the Power of Platonic touch in this radio interview with August McLaughlin.