Professional Cuddling Services in Los Angeles
We call our professional cuddling servies, "The Affection Spa." Get ready for a relaxing experience that will soothe your spirit and quiet your mind. Your session can include hugging, spooning, holding hands and sharing compassion and kind words. We'll provide you with lots of options and guide you every step of the way.
All genders and orientations are welcome. Professional Cuddling sessions are a Rated G experience where both the client and the professional cuddler agree to a set of guidelines to keep the experience comfortable, healing and safe.
Our Professional Cuddlers are amazing human beings who bring warmth and caring to every session. 
Each person on our huggable team is selected for integrity, professionalism and clear communication skills. You'll be in terrific hands!
The cost is $80 for a 60-minute session. Shorter and longer sessions are available. 

Got questions? Visit our FAQ. You can also call (323) 905-4847 (HUGS) or email support@cuddlesanctuary.com 
For folks new to the service, we have a getting-to-know-you process. First, we'll send you a set of guidelines so you know what to expect. We'll also schedule a quick phone call sometime convenient to learn more about you and answer any questions that you have.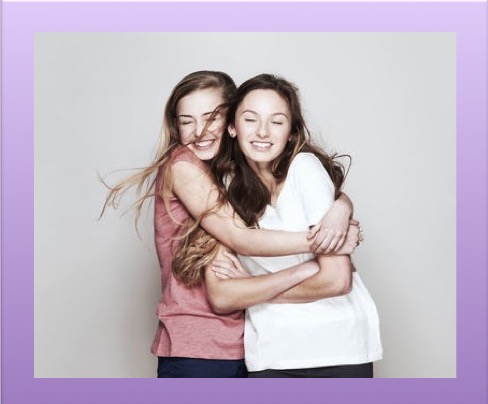 One question we often get is, "What if I get aroused?" Arousal is a natural response and nothing to be ashamed of. We just recommend that you shift positions and move your attention to bring the experience back to platonic. It's all good.
Once we've received payment, we'll give you the residential address for your Affection Spa Treatment. We can also come to you!
Here's our professional cuddling in action on Buzzfeed & more
Choose your Professional Cuddler below:
Meet Jean
Jean feels that relaxing together and cuddling is natural, human, beautiful. That's why she founded Cuddle Sanctuary. She says, "Our world would be a much better place if more people could get enough connection, attention and hugs!" Jean's sessions are filled with acceptance, compassion, warmth and togetherness. If you'd like, she'd be happy to read to you or even sing to you! Jean's favorite cuddle position is the mama bear.
Location: Santa Monica, or your location
Availability: Monday – Sunday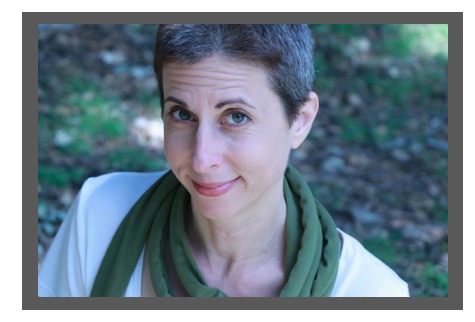 Meet Fei
It's true, Fei already loves you unconditionally. Sessions with Fei are like spending time with a good friend who really cares about you. Her work is primarily centered around platonic connection, emotional growth and healing. With a background in psychology, she is experienced in working with trauma, grief, depression, attachment, relationships and intimacy, and LGBTQ issues. As one of the leading experts in the field, she also trains and certifies others to cuddle professionally. Fei's favorite cuddle position is "The Lap of Luxury" – if you're into it, she'll love caressing your face and hair while your head is in her lap. Experience Fei's exquisite unconditional love – it's phenomenal! 
Location: West Los Angeles, or your location
Availability: Monday – Saturday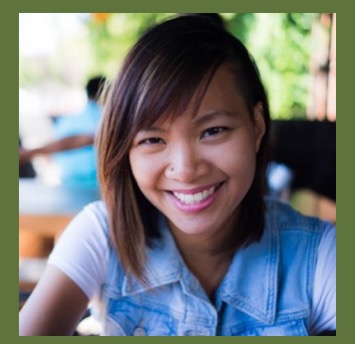 Meet Soleiman
Soleiman is passionate about creating and holding space for people to feel safe and deeply nurtured. "Cuddling is alchemy for the spirit and can provide endless emotional and physical benefits, as well as deep relaxation and comfort on a spiritual level."  As a student and explorer of human connection for most of his life, Soleiman is a certified Tantra teacher and Cuddle Party facilitator, and is trained in Reiki and Meditation. He has also earned a Master's degree in Spiritual Psychology. Soleiman has a gentle presence and the natural ability to make people feel comfortable, relaxed, and safe. His favorite cuddle position is lying on his back while having the cuddler wrapped close by his side with their head resting on his chest or shoulder. Be held by Soleiman's deep wisdom and soothing presence.
Availability: Sunday – Monday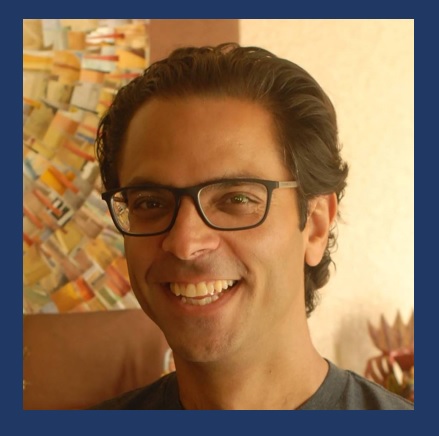 Meet Amber
Amber is the complete embodiment of love and sunshine. Her grounding presence and constant smile will have you questioning "are you sure we haven't met before!?" With a background as a Reiki Master and energy worker, she is committed to creating a safe haven of vulnerability, healing and deep, heartfelt connection. Professional cuddling has paved a way for Amber to give her gift of love away!!! Her favorite position is "The Koala". Experience a session with Amber – her warm embrace is a vessel of healing that's sure to soothe your soul!
Location: Lynwood, CA or Your Location (Los Angeles & Inland Empire)
Availability: Tuesday – Sunday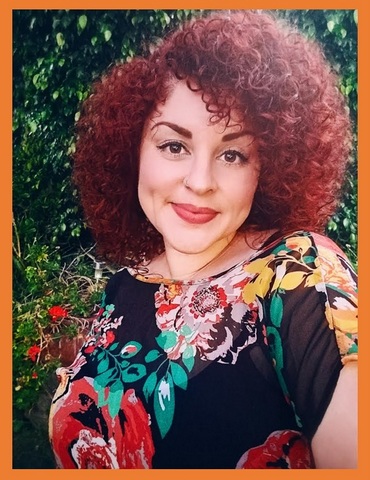 Meet Laurie
Laurie is an affectionate lover of cuddles. She has spent several years working as a facilitator in touch therapy. She is a firm believer in the healing power of nurturing touch and its ability to soften our edges and create a feeling of serenity and peace. "My favorite moment is hearing how the power of our caring touch together has carried over into other areas of otherwise busy daily lives. People are literally transformed." Laurie works with people of all gender identities as well as people of all forms of sexual orientation. Two of her favorite positions are spooning and laying a cuddler's head in her lap while she caresses their face and hair. When Laurie holds you, you feel cherished and loved! 
Location: Long Beach