Welcome to Our Cuddle Sanctuary in Los Angeles!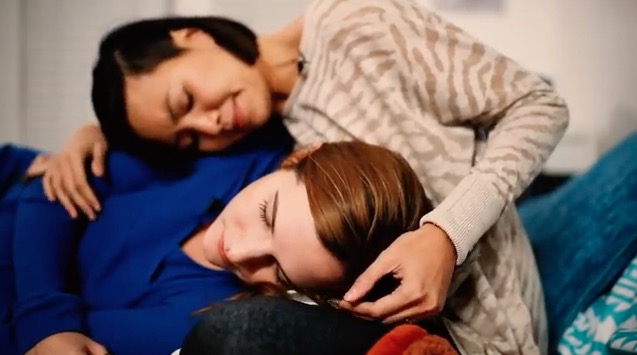 Do you like hugs? Looking to relax and unwind? Join us at our flagship Cuddle Sanctuary event every Wednesday night or on the first Saturday night of the month. You'll be surrounded by warm and welcoming human beings, and it's the perfect environment for self-exploration, connection, and fun!

WHAT TO EXPECT

Our structure and guidelines create a very safe environment for cuddling. We'll lead you through through gentle exercises that warm you up for more connection. There are lots of options for touch, like hand-holding, massages, caresses, hair-playing, spooning, etc.

There is no touch required at all. Observing is another wonderful way to participate. We even have a designated area for alone time we call the "Solo Salon".

At the end of every Sanctuary, folks leave peaceful, connected, and very blissed out.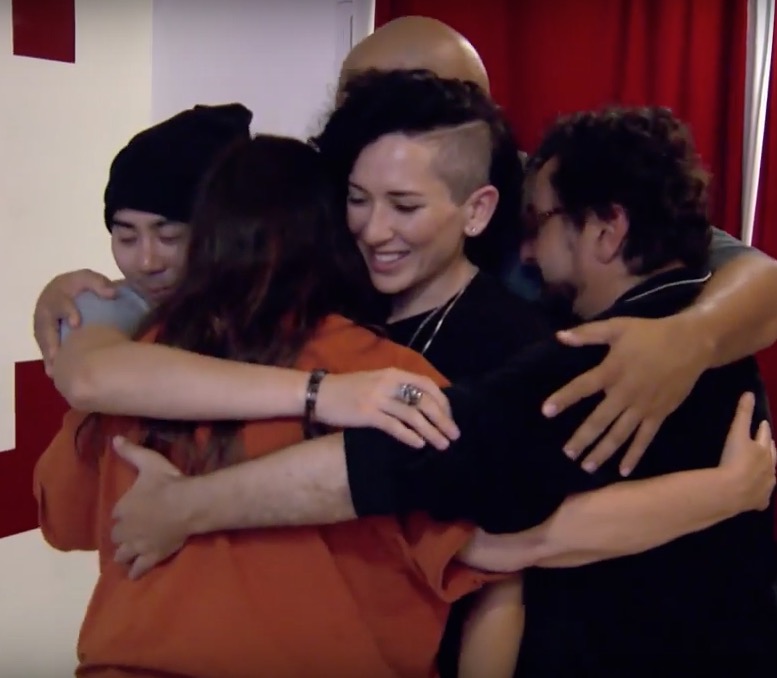 SCHEDULE

If this is your first time, join us at 7:45 PM sharp for the Orientation.

Seasoned cuddlers, you can choose to skip Orientation and attend the Sanctuary at 8:30 PM sharp.

For everyone, doors open 15 minutes ahead of each start time.

Orientation

7:30 PM Doors Open. Arrivals & Check-In
7:45 PM Doors Close. Beginner Orientation
Cuddle Sanctuary
8:15 PM Doors Open. Arrivals & Check In
8:30 PM Doors close. (Welcome Circle, Connection Activities, Cuddle Lab)
10:15 PM Closing Circle
REGISTRATION, PAYMENT & CANCELLATIONS
Pre-Registration: $25
At the Door: $30 (available only if not sold out)
10-Pack: $200
Monthly Membership: $59.95
Click here to save your spot and get $5 off! 
We offer a no risk 100% money back guarantee if you are not completely satisfied with your experience at Cuddle Sanctuary. Just email Support@CuddleSanctuary.com and ask for it.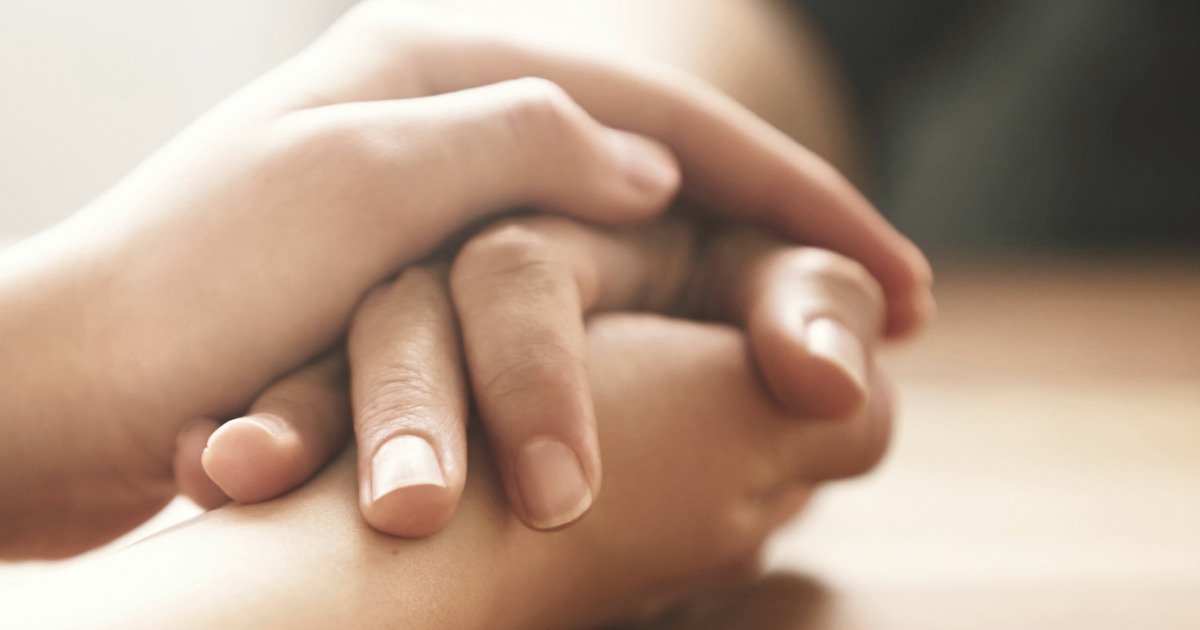 Need to cancel? No problem! You can cancel up to four hours before the event and get credit for a future sanctuary. We won't be able to refund cancellations within 4 hours of the event. Thanks for honoring this guideline!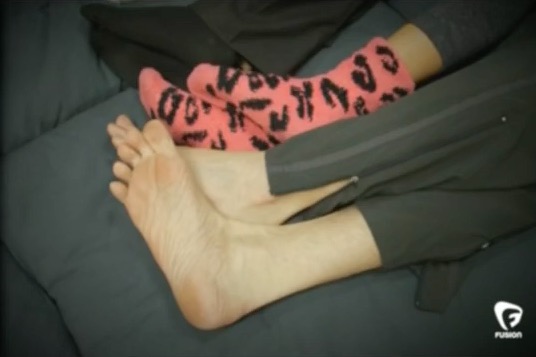 WHAT TO WEAR?
Dress comfortably – think soft and cozy. Pajamas, t-shirts, sweatpants, leggings, tank tops, and shorts all work well. You are welcome to change clothes when you arrive.

Hygiene is important at these events – it's easier to get close that way! (Note: come free of perfumes, colognes, and cigarette smoke. Some of us have sensitive noses – thanks!)
WHAT TO BRING?
Optional: Bring a healthy snack or drink to share. No alcohol, please.
Optional: Bring a pillow or blanket or something snuggly.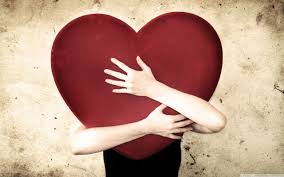 INTOXICANTS
Please arrive and remain sober throughout the event. You may find yourself getting a natural high on oxytocin – often called the "hug hormone."
GETTING UP AND DOWN
Our event space is covered with cushions on the floor and most of our exercises are on those cushions. If you are concerned about your ability to get up and down from the floor to a standing position, please contact us to discuss accommodation: Support@CuddleSanctuary.com
GUIDELINES
These guidelines are like the "etiquette of cuddling." We'll go over them and answer any questions you have during the Sanctuary.

* There's no touch ever required.
* You can change your mind at any time.
* Respect the boundaries of others (ideally with enthusiasm).
* Keep touch "Rated G" and stay dressed.
* Respect the confidentiality of others.
LOCATION & PARKING:

Our Wedneseday night and Saturday night events happen at the Love Dome in Venice: 200 Lincoln Blvd. Los Angeles, CA 90292. The Love Dome is the yellow building on the corner across from Whole Foods. Parking is on the street. We recommend finding a spot on Lincoln Blvd. or on Warren, the closest side street.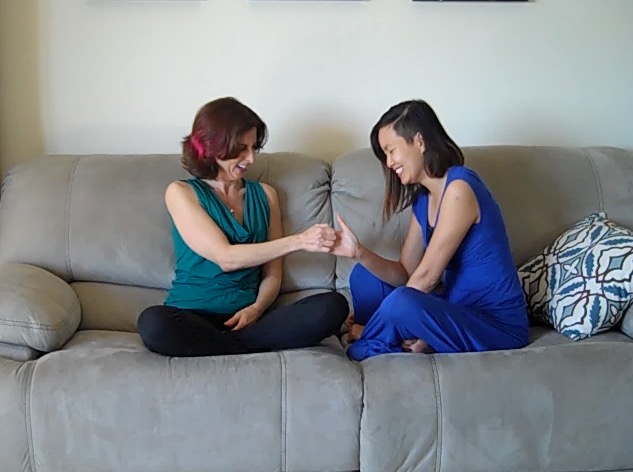 Cuddling Sanctuary is lovingly operated by Jean Franzblau (Founder) and Fei Wyatt (Chief Cuddle Officer). For more information, call us at (323) 905-HUGS or just email Support@CuddleSanctuary.com.