Get the physical warmth and connection you need.
Get FREE info on how to bring more affection into your life now.
We'll send you our email lesson series right away!
Learn how to lead group cuddle events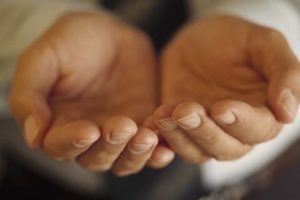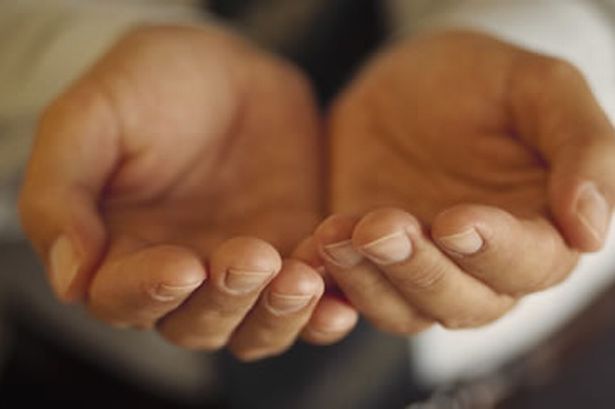 Below are two offerings. First, a free 60-minute webinar that covers essential techniques for cuddle event leaders. Or if you're ready to dig in, learn about our Workshop Leader Certification Program. Start exploring below!
Free Webinar: April 27, 2017 at Noon
"Five Consent Techniques for Workshop Leaders"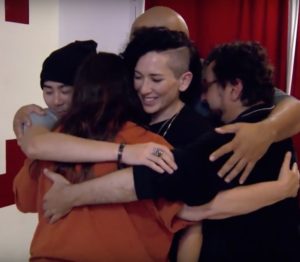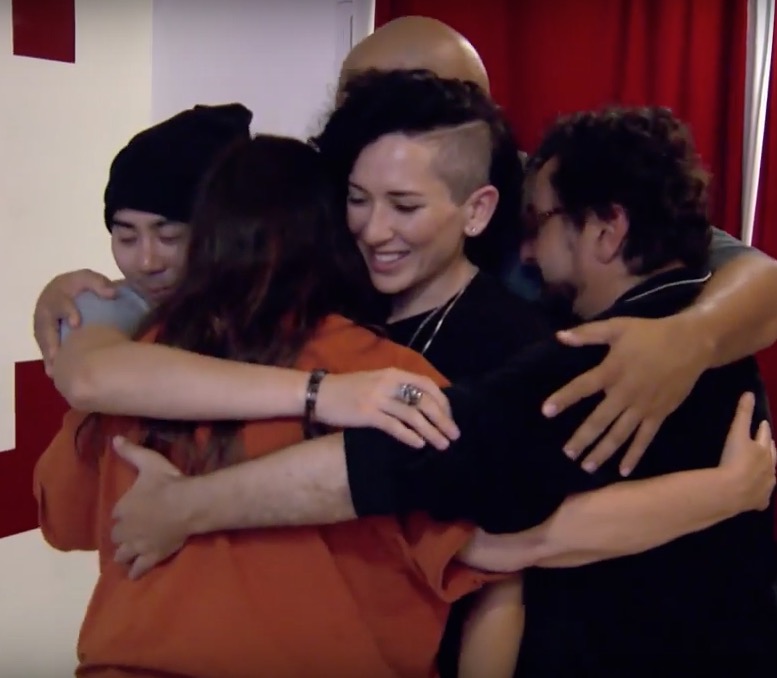 Do you lead classes or workshops that include any kind of touch?
Do you want to include touch at your event but worry about "incidents" happening?
Would you like your workshops to attract more people?
Learn the five consent techniques that create a safe and fun environment for learning. Join us for 60 valuable minutes presented by either Jean Franzblau (the Founder) or Fei Wyatt (the Chief People Officer) at Cuddle Sanctuary.  
"The material was super concise and and well prepared. The content should be considered nuts and bolts for any public event including touch." Ondrej Franek 

Topics We'll Cover
Learn just what to say so that attendees know you are "consent-positive"
Discover how to empower your attendees so they know it's okay to say "no"
Learn how to model consent behavior so attendees follow your lead
Practice consent exercises so that you can deliver them yourself
Through discussion, demonstrations and coaching, the Five Consent Techniques webinar guarantees an increase in your confidence as a teacher and gives you actions you can apply immediately to your next event.
Stop worrying about how your events will go and learn what you can do to minimize drama and maximize learning, delight and fun.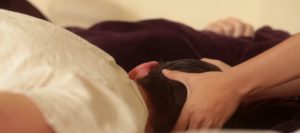 Bonuses and More Education 
In our final few minutes, we'll share with you two special bonuses for attending the webinar. We'll also provide information about how you can get certified as a Cuddle Sanctuary Workshop Leader.
You Will Gain
* Information about consent from a working professional cuddler
* Insights on how to keep participants feeling safe 
* Ideas on how to add consent techniques to your events right away
This webinar is valued at $39.99. We are offering it free to you! We'll also stay in touch after the webinar is over by providing you consent and cuddle-related blogs and news via email. You can opt out at any time.
Webinar Details
Experience this webinar from your PC, Mac, iPhone, Android or tablet
Mark your calendar and get ready to take notes!
Got questions? Contact Jean@CuddleSanctuary.com or call (310) 740-1312.
Coming to Los Angeles June 9-11, 2017

Hi, I'm Jean Franzblau, Founder of the Cuddle Sanctuary Workshop Facilitator Training Program in Los Angeles. I teach people who want to bring more warmth and connection into the world how to expertly lead their own "touch positive" community events.
"Your workshops changed my life."
I often hear these words from our passionate, die-hard participants. It's incredibly gratifying to create an experience for people that delivers the human contact and sense of community they crave. I'll be hand-selecting a limited number of students to learn the secret sauce of what makes Cuddle Sanctuary tick. Participants will leave the program with the skills, experience and practice they need to lead their own cuddle workshops. There will also be a few slots available for students who want to take a deep dive into our Cuddle Sanctuary community yet don't have a plan to lead workshops themselves.
This program will delight, challenge and change you.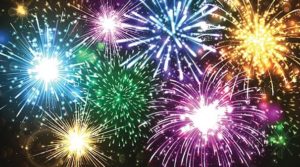 When you put a group of human beings together who care as deeply about people and the world as the fans of Cuddle Sanctuary are, it creates a potent alchemy. When you add the experienced facilitation and world-class program design that I'll be bringing you, you can expect fireworks. Besides the personal growth you'll experience and the new friendships that will emerge, you'll also have the confidence and certification to lead workshops that truly and deeply help people. We've put on over a hundred events in Los Angeles and new people keep finding us every week. Our BuzzFeed video received over seven millions hits – clearly the message of healthy, human connection is hitting a chord in our touch-deprived culture. With a Cuddle Sanctuary Workshop Facilitator Certificate, you have an opportunity to literally be the change you wish to see in the world. This thirty-hour program includes three days of hands-on classroom education. A detailed agenda is here. You'll receive training documents including a workbook, audio file and workshop guide.There will be practice sessions, demonstrations, mini-lectures, one-on-one coaching and lively discussions. There will also be time to digest what you're learning, socialize and if you'd like – cuddle!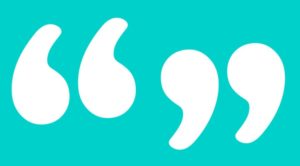 "I really like the pace and format of the training, it went so quick!" Frank Whitaker – Student, Certified Workshop Leader "This training exceeded my expectations…I feel lucky and grateful for the opportunity I had with this course, with Jean Franzblau, Fei Wyatt and their amazing team." Tom Rees – Student, Certified Workshop Leader   You could spend a lot of time trying to figure out how to facilitate these events yourself. Or simply let me show you how. I'll be sharing all of my secrets, tips and techniques that create the social safety, camaraderie and magic moments that make Cuddle Sanctuary – Cuddle Sanctuary!
Dates and Tuition
We offer training several times a year in Los Angeles. As you can see, we trade off between our workshop leader training and our professional cuddler training. Here's our calendar for 2017:
| | |
| --- | --- |
| Date | Training Type |
| April 7-9, 2017 | Professional Cuddler |
| June 9-11, 2017 | Workshop Leader |
| September 1-3, 2017 | Professional Cuddler |
| November 10-12, 2017 | Workshop Leader |
You can choose to attend one training or get a steep discount when you register and pay for both. These rates are valid through July 31st:
| | |
| --- | --- |
| | Tuition |
| Professional Cuddler Training | $695 |
| Workshop Leader Training | $695 |
| Both Trainings | $1,195 |
If you're someone who prefers to pay in installments – I can arrange that. You would just need to be fully paid before your first day of training.
If need be, you can change your mind and get 80% of your money back – as long as it's 30 days before your first event.
I realize that life happens. If you need to postpone a training session, I can accommodate you in a future one as long as space is available. You must attend your training within one year of purchase. On my end, if a session has low enrollment, I reserve the right to postpone it.
I can accept two returning students per training. (Returning students pay 50% of the regular tuition.)
Ready for something extra?
The moment you enroll, you'll qualify for two free cuddle workshops!
You can also trust that your investment in this program is risk free. If you are not completely satisfied with your experience, I offer a 100% money back guarantee.
Instructors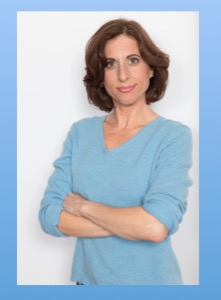 Jean Franzblau is the Founder of Cuddle Sanctuary – the place for touch positive workshops and social experiences.  Her work is inspired by her personal experience making better choices in her personal life when her needs for human touch were met. Franzblau delivers presentations on sexual esteem and women's empowerment for universities and has worked in eight countries for groups of up to three hundred people. Jean graduated cum laude with a BA in communications from UCLA.  Her BuzzFeed video about professional cuddling got over seven million views last year. She has appeared on TLC, The Insider, FusionTV, KCET and Comedy Central.
Fei Wyatt  – a Certified Workshop Leader and Professional Cuddler – believes in the healing power of unconditional love and nurturing, affectionate touch. Fei relishes in sharing the joy of hugs to individuals and the Cuddle Sanctuary community. As the Chief People Person at Cuddle Sanctuary, she is skilled in creating safe, gentle spaces for connection, self-care, and personal growth. Sharing healthy human touch is an essential part of her wellness practice. "I love how cuddling peels down layers and allows for authentic connections with ourselves and others." Fei has appeared on KCET, FusionTV, Comedy Central and BuzzFeed.
Let's Get Started
There are only a limited number of spaces available (and people are already enrolled). If this program calls to you, don't wait. Apply now by clicking the blue button below. Once complete, I'll schedule a call with you to learn more about your needs so we can figure out together if this program is right for you.